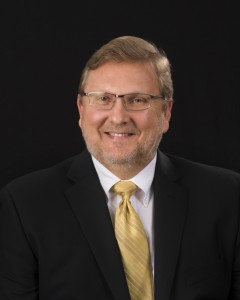 Randy C. Welborn: MS, CPA, CTRS (N.C. License #14834)
Randy has over 30 years of IRS tax problem solving experience.
Before establishing his own firms, he worked with the international accounting firms of Ernst & Whinney (Ernst & Young) and Deloitte, Haskins & Sells (Deloitte & Touche).
He earned his Master of Science in Accounting from Appalachian State University.
Growing up in the Appalachian Mountains of North Carolina near the Blue Ridge Parkway, Randy saw first hand the financial challenges often faced by individuals and small business owners.
He limits his practice to providing tax relief services for his clients.
In addition to being a CPA, Randy has earned recognition as a Certified Tax Resolution Specialist (CTRS). A CTRS is uniquely qualified to represent taxpayers before the IRS and other tax authorities.
In his spare time, Randy enjoys working on his family farm in the mountains of North Carolina and relaxing with his family.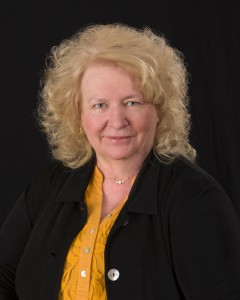 Peggy M. Spivey: CPA (N.C. License #17085)
Peggy obtained a Bachelor of Science in Business Administration with a concentration in Accounting from Appalachian State University.
For 30 years she has been helping individuals and small businesses solve their tax problems.
She has accumulated skills that help find solutions to your IRS problems and provide you with competent individual and business tax preparation.
She has worked with all types of businesses, assisting them with tax planning and tax research to find the best solution for their tax problems.
Peggy grew up in eastern North Carolina on the family farm and enjoys spending time with her grandchildren and family, who also live in the area.