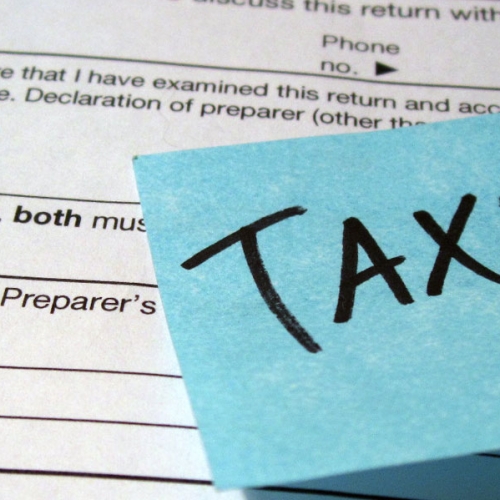 Whether you have a tax refund to claim or end up owing back taxes, the tax professionals at BAYSHORE CPA'S, P.A. will provide the personal attention and guidance that will make the process as painless as possible. Our tax professionals will assist you in obtaining income forms like W-2s and 1099s, locating mortgage interest statements, and gathering any other critical documentation needed to accurately calculate your taxes. Your tax returns will be prepared and filed insuring you receive all your allowable deductions.
Getting your back tax returns up to date and filed will lift a tremendous burden. But if you do owe the IRS back taxes, do not be alarmed. There are a variety of payment options and tax relief programs available to you to pay off your tax debt. At Bayshore CPA's, P.A., our tax professionals are experienced in negotiating with the IRS to apply for an installment agreement or prepare an offer in compromise to pay off your tax debt over time. Whenever possible, we will also get interest and penalties reduced. If applicable, we can assist you in filing for penalty abatement, currently not collectible status, or some other form of tax relief.
At Bayshore CPA's, P.A., your peace of mind is our motivation. Call our office now located in Mooresville, NC at 704-660-9317 to schedule your consultation.