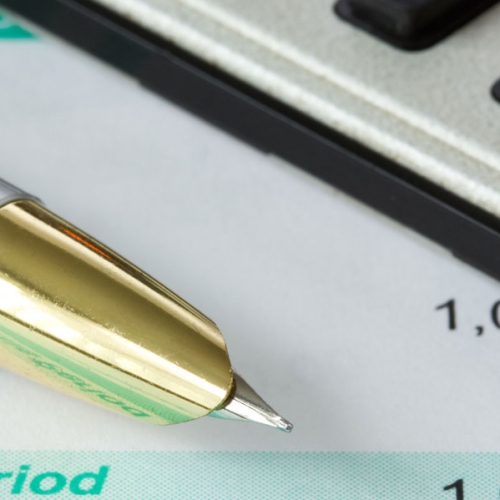 Do not avoid paying your tax debt because the amount is more than you can pay at one time. The IRS knows money cannot be collected where none exists. Therefore, there are a number of ways the IRS may allow you to arrange payment of your tax debt, such as in monthly installments, as a form of tax resolution. If you are facing hardships and cannot pay your back taxes, an installment agreement might be the solution for you.
The tax professionals at BAYSHORE CPA'S, P.A. will work with the IRS on your behalf to negotiate a payment plan that works for you and pays off your tax debt in the shortest amount of time.
At Bayshore CPA's, P.A., your peace of mind is our motivation. To see if an installment agreement might be the solution to resolving your tax debt:
Call our office now located in Mooresville, NC at 704-660-9317 to schedule a consultation.