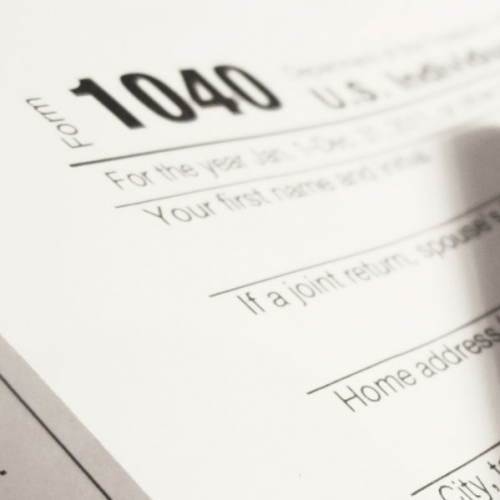 Do not panic. The IRS uses letters to communicate with taxpayers about IRS audits.
As with most IRS communication, there are deadlines associated with IRS audit letters. You will have time to review the items that are being contested and to prepare your response.
Selecting a return for examination does not always suggest that the taxpayer has either made an error or been dishonest.  In fact, some examinations result in a refund to the taxpayer or acceptance of the return without change.
Bayshore CPA's, P.A. will represent you before the IRS to address your IRS audit concerns. The tax law is complicated, but our tax professionals are equipped to guide you through the audit experience.
In most cases, you will not even have to meet with the IRS.
Trust the professionals at Bayshore CPA's, P.A. who know the workings of an IRS audit and the tax laws that govern it.
At Bayshore CPA's, P.A., your peace of mind is our motivation. 
Call our office now located in Mooresville, NC at 704-660-9317 to schedule your consultation.