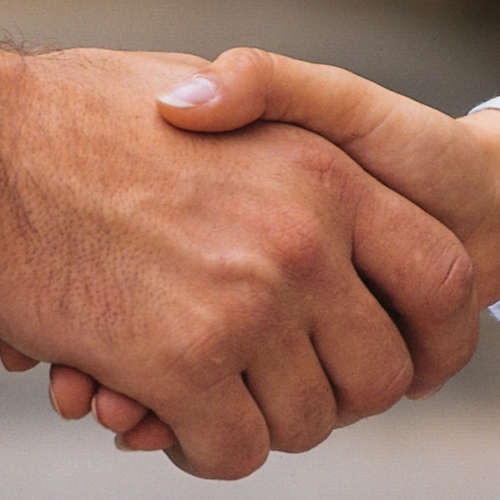 If you are drowning in IRS tax debt, an Offer in Compromise might be your solution. Qualifying for an offer-in-compromise settlement can save you thousands of dollars in taxes, penalties, and interest. An Offer In Compromise is an agreement between a taxpayer and the IRS to settle the taxpayer's tax liabilities for less than the full amount owed. Absent special circumstances, an offer will not be accepted if the IRS believes that the liability can be paid in full as a lump sum or through a payment agreement.
Beware of advertisers who claim tax debts can be settled through the offer-in-compromise program for "pennies on the dollar." The offer-in-compromise program is very complex and time consuming, sometimes taking as much as two years to complete. The tax professionals at BAYSHORE CPA'S, P.A. based in Mooresville, NC have assisted many clients in alleviating their tax debt with an offer in compromise.
Trust the tax professionals at Bayshore CPA's, P.A. who have the experience and expertise in negotiating Offers in Compromise and knowledge of the tax laws that govern it.
Your peace of mind is our motivation. To see if you qualify for an Offer in Compromise:
Call our office now located in Mooresville, NC at 704-660-9317 to schedule your consultation.