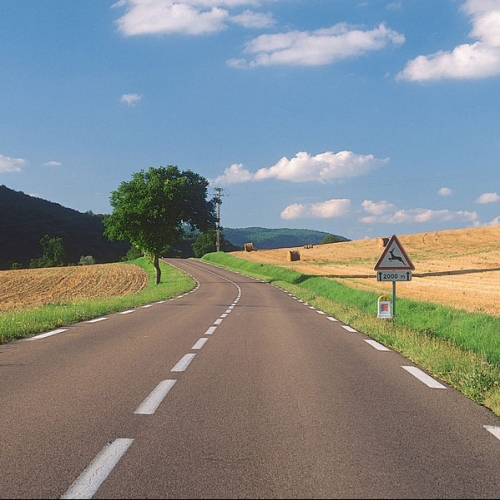 If you owe state(s) back taxes or are looking to negotiate a settlement on a state tax debt, BAYSHORE CPA'S, P.A. located in Mooresville, NC can be your advocate.
Each state has its own set of guidelines and rules for collecting back taxes. This is why it is imperative you work with professionals who know how to deal with tax problems in various states.
Bayshore CPA's works with clients throughout the United States who have interests in many states. 
Your peace of mind is our motivation. If you are ready to stop the collection tactics of a state's tax agency:
Call our office now located in Mooresville, NC at 704-660-9317 to schedule your consultation.