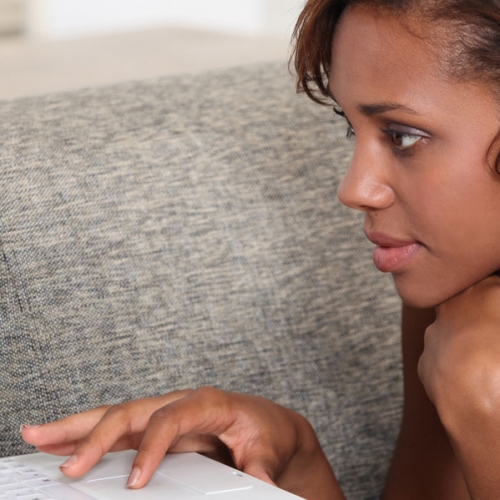 Accessing pending or planned actions against you by the IRS is critical in resolving your tax problems. Your
IRS file contains all the information that has been sent to the IRS from third parties such as income, mortgages, gambling winnings, etc. Your file also contains a complete record of your tax filings, payments, penalty, and interest charges.
Don't take on the IRS alone. If you have tax problems or owe back taxes, the tax professionals at BAYSHORE CPA'S, P.A. can petition the IRS for a copy of your file. Having this information is crucial in determining the best way to proceed toward resolving your tax problems.
At Bayshore CPA's, P.A., your peace of mind is our motivation. To see how we can help resolve your tax problems:
Call our office now located in Mooresville, NC at 704-660-9317 to schedule a consultation